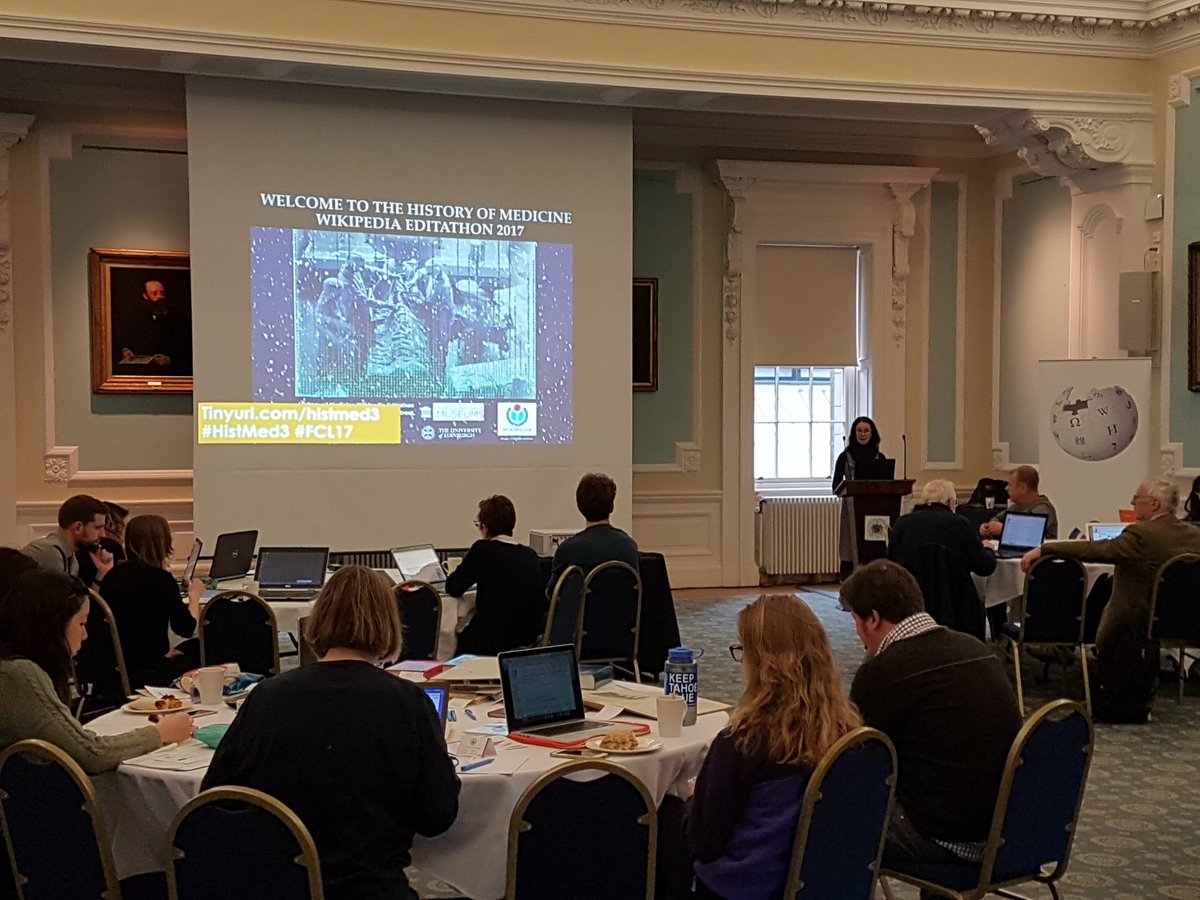 For the third year running, the University of Edinburgh's Information Services division hosted a 'History of Medicine' Wikipedia event; to celebrate the lives & contributions of women in medicine, over sixty years of Nursing Studies & seventy-five years of the Polish School of Medicine. Over the course of two afternoons at the Surgeons' Hall Museums, we unravelled myths, discovered truths, created new pages & re-wrote existing Wikipedia pages of Scotland's famous, and infamous, medical figures including gruesome body-snatcher William Burke.
We were also fortunate to be graced by some excellent guest speakers:
Iain MacIntyre – The Scottish and British Societies of the History of Medicine
Alice Doyle – The Lothian Health Services Archive
Steve Sturdy – The History of Medicine
Janet Philp – Uncovering Burke and Hare
David Wright – An Illustrated History of Scottish Medicine – the inside story
Daisy Cunynghame – The Royal College of Physicians
Articles improved
Articles created
Other outcomes and coverage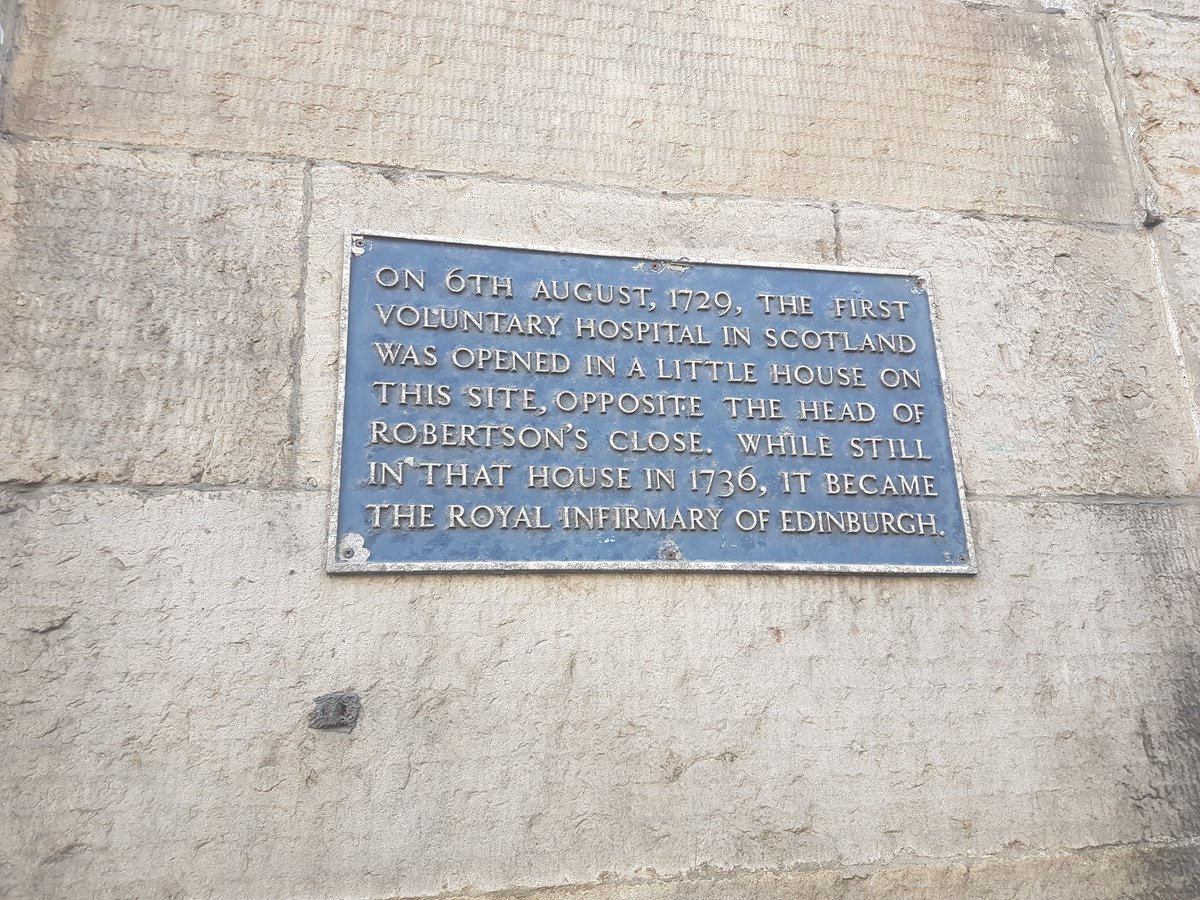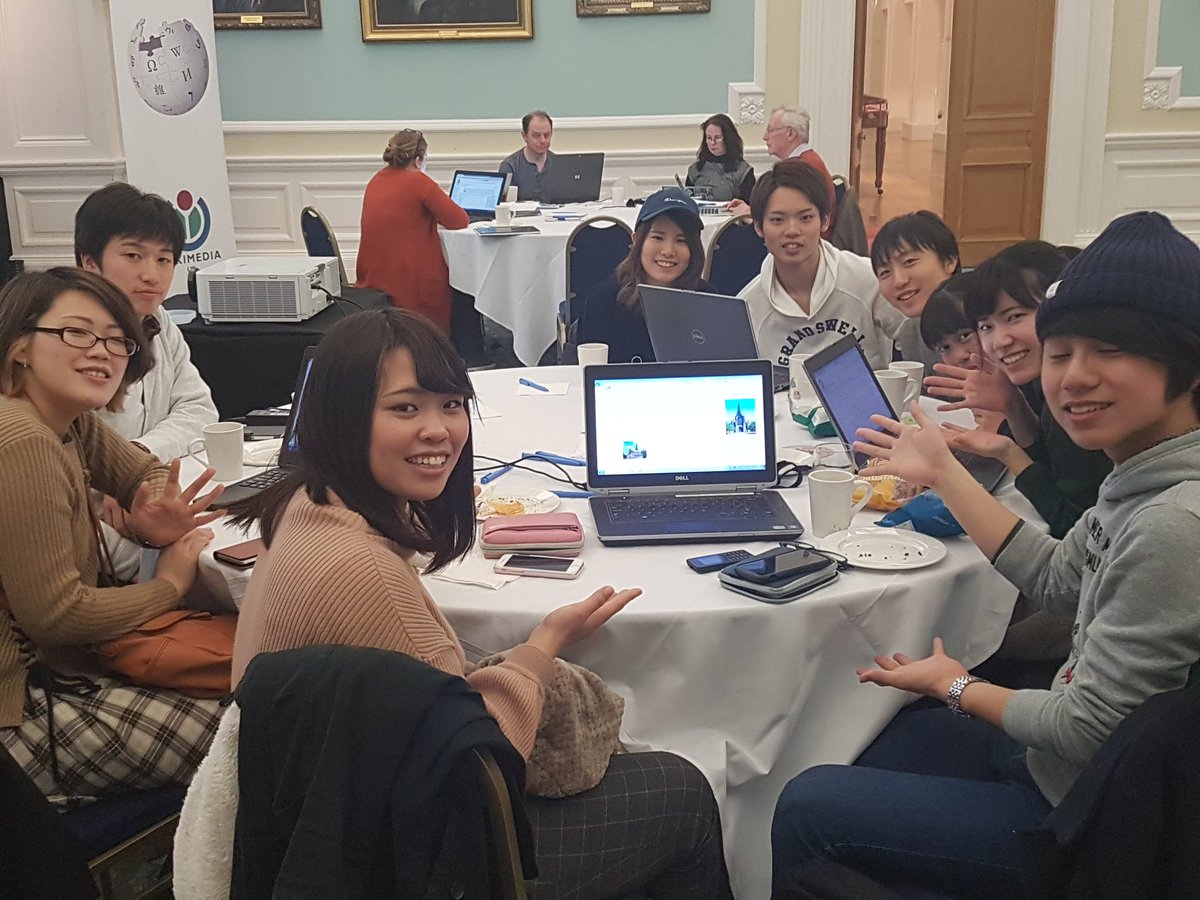 And this was all despite Storm Doris trying to throw a spanner in the works!